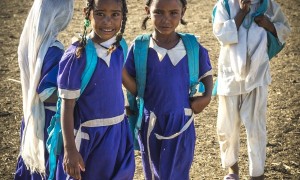 Educate one child for
600 QAR
165 USD
Student Beneficiaries per month
LC2022EAA01-000022 0
Project Overview:
The joint EAC/UNICEF project aims to reach 50,000 OOSC, particularly those, between 6 – 13 years of age, who have never attended school or have dropped out across 11 of the 18 states in Sudan with quality primary education....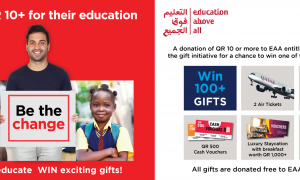 Educate one child for
0 QAR
Student Beneficiaries per month
0
Help EAA educate a child
EAA is a global foundation working in 55 countries with 12.7 million beneficiaries. Yet there are millions of marginalized children and youth who still lack access to quality education.
How donations are used
Your donat...