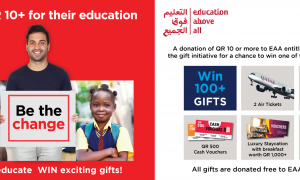 Educate one child for
0 QAR
Student Beneficiaries per month
0
Help EAA educate a child
EAA is a global foundation working in 55 countries with 12.7 million beneficiaries. Yet there are millions of marginalized children and youth who still lack access to quality education.
How donations are used
Your donat...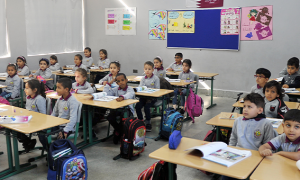 Educate one child for
14k QAR
3.8k USD
Student Beneficiaries per month
330
Goal: Together Project works to ensure all children in Qatar have equitable access to education in order to unlock their potential to be productive, responsible and contributing residents who transform their local communities and contribute to the...