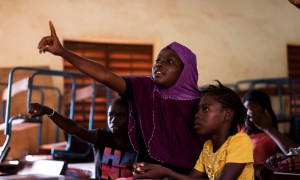 Educate one child for
1k QAR
300 USD
Student Beneficiaries per month
0
Global Context:
The Enrol OOSC Project: Break the Cycle of Poverty is implemented across seven countries in Africa, Asia, and Latin America and the Caribbean. The 2020 UNDP Human Development Index (HDI) ranks Mali (184th) as low in the develop...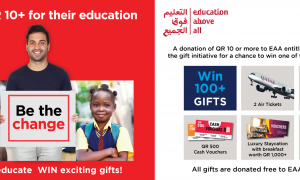 Educate one child for
0 QAR
Student Beneficiaries per month
0
Help EAA educate a child
EAA is a global foundation working in 55 countries with 12.7 million beneficiaries. Yet there are millions of marginalized children and youth who still lack access to quality education.
How donations are used
Your donat...