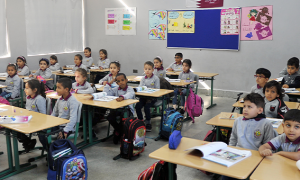 Educate one child for
14k QAR
3.8k USD
Student Beneficiaries per month
330
Goal: Together Project works to ensure all children in Qatar have equitable access to education in order to unlock their potential to be productive, res...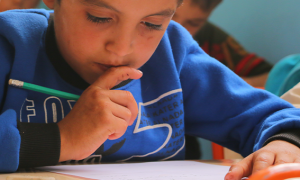 Educate one child for
400 QAR
111 USD
Student Beneficiaries per month
2700
Goal: This project aims to enroll 95,000 Syrian out of school children over the course of a three-year period.
Location: Damascus, Syria; Amman, Jordan; and Gaziantep, Turkey.
Duration: 3 years.
Total Project Budg...