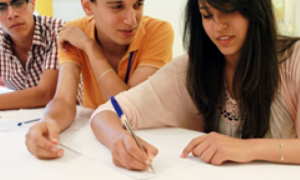 Educate one child for
250 QAR
Student Beneficiaries per month
29715
Objectives
1.To Enhance youth capacities to prepare, respond and recover from the humanitarian crisis by 2024, 400...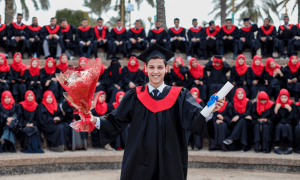 Educate one child for
9k QAR
Student Beneficiaries per month
339
Donate monthly to rebuild education in Gaza through Al Fakhoora.
Al Fakhoora works to ensure the right to education for youth in conflic...